Tzedakah (righteousness) is an important basic Jewish value. Judaism considers charity to be an act of justice. Jewish law provides guidelines for giving, Maimonides discusses eight levels of charity with the highest level allowing others to be self-supporting. Tzedakah at Temple Judea can be fulfilled on many levels and in different ways.
There are many ways to contribute. You can donate right now through PayPal or send your check made out to Temple Judea to make a donation. Please call or send a note with any details we need to know about your donation.
You can start contributing to Temple Judea simply by clicking on the icon below to link to Amazon.com and place your order there! Temple Judea will receive a percentage of your purchase. To make things easier, you can also go to smile.amazon.com. Log in and choose Temple Judea of Bucks County as your organization. Just start shopping at smile.amazon.com every time you shop on amazon and a portion of your purchases will come to us.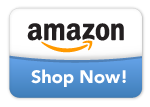 Scrip (Gift Card) Program is a program through which you can order gift cards at their face value–while you get the gift card at the purchase price, Temple Judea also gets a percentage of the value of the card as a donation to our operating funds. The percentage donation is dependent on the card purchased, but each "rebate" back to Temple Judea quickly adds back to make the donation an important source of funds to the Temple. Simply go to shopwithscrip.com to create your account and order scrip cards. Orders placed at this site are processed by our office on the 15th and 30th of the month, and you will receive your gift cards within a week of the processing date. The first time you enter the ordering system, you will need to paste code number CDE683242L452 into the system.
Escrip.com offers a way for you to do your regular on-line shopping and contribute a percentage of your purchases back to Temple Judea. The escrip.com shopping mall includes hundreds of on-line merchants. Just go to the site, sign up with your email address, and start shopping (and feel free to use your credit card to shop as you always do). It couldn't be easier.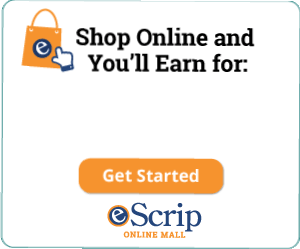 CONTACT US
Get in touch with us, we'd love to hear from you.
DONATE
There are many ways to contribute
JOIN US
We want to get to know you